We provide a wide range of services to suit your Volkswagen & European Vehicles, from basic oil changes to complete services and diagnostics to aftermarket product installations like, Air Ride Systems, Coilovers, Big Brake Kits, Engine Rebuilds & more…
If you don't see a service listed, this does not mean that we cannot cover it. We have extensive knowledge in various aspects in any type of mechanical and electrical work. Need to install an air ride system? Turbo upgrade? Fuel Pump? Diagnose an issue with your car? Consultation on something specific? hit us up and we will be happy to help.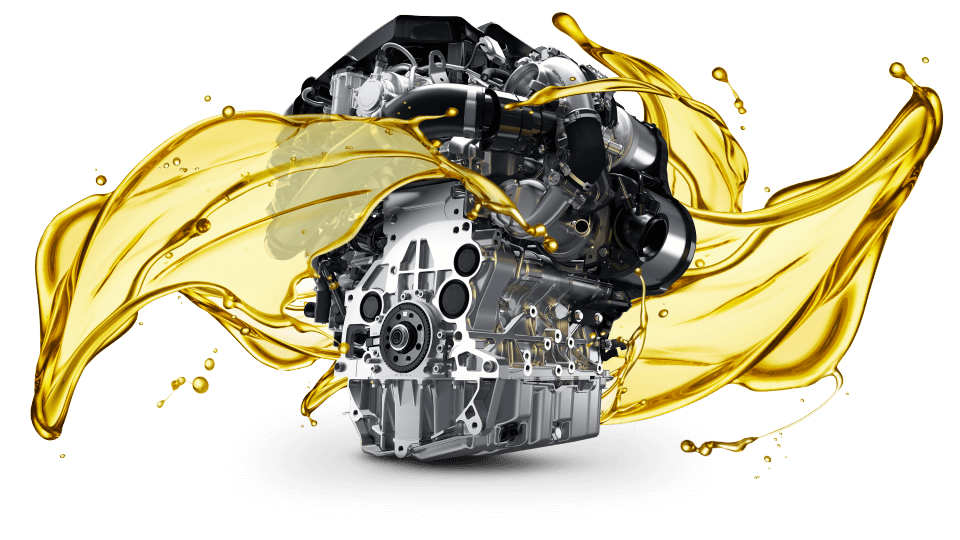 Schedule your Appointment today
Need an oil change? Transmission Fluid changed? Brake pads replaced or Injector servicing? Book an appointment with us using our booking system below for your convenience.